Open to all 7 days a week at lunchtime and every evening from April to October, the "VIRGULE" restaurant offers a year-round culinary experience that changes and adapts to the time of day…
In an authentic setting in the heart of the Saint-Malo Golf Resort, two restaurant rooms and a sunny terrace are ready to welcome you for lunch, dinner, business meals or family gatherings.
Please contact us on +33 2 99 58 99 05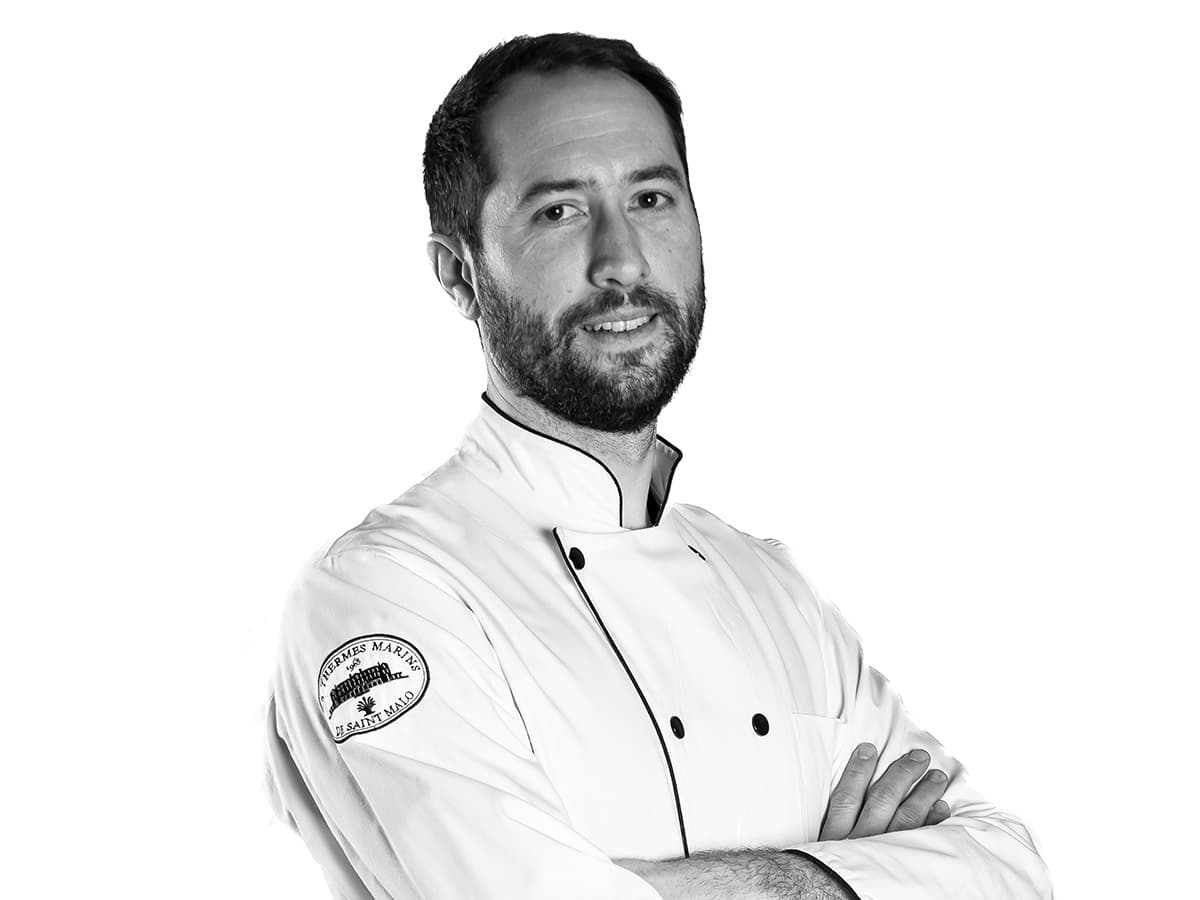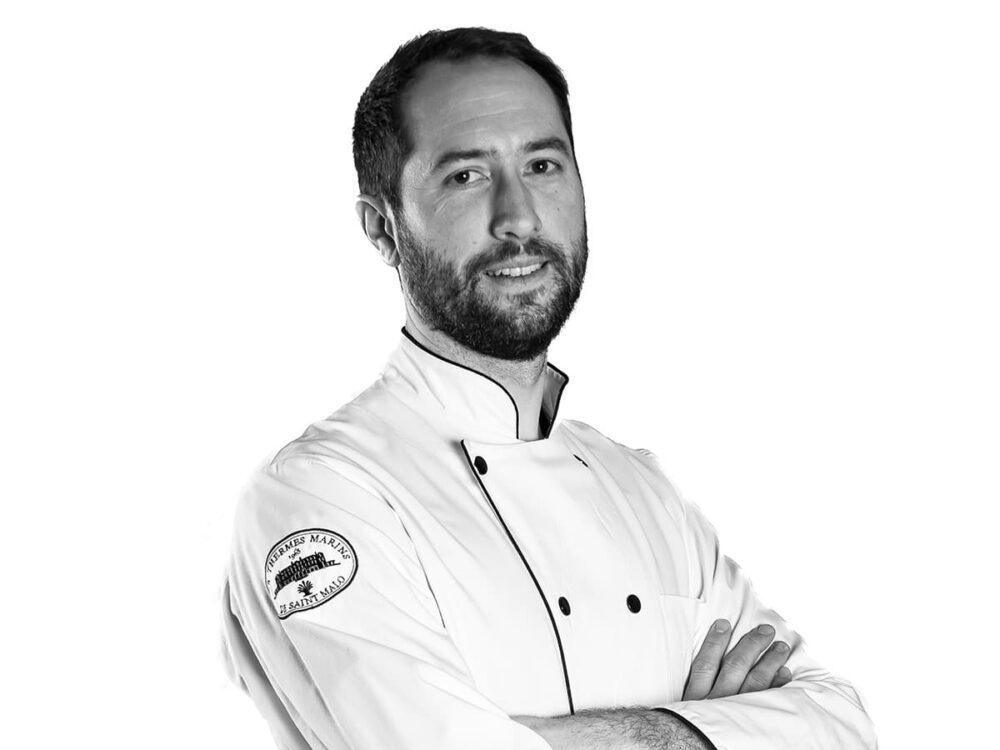 Come and enjoy a balanced and varied breakfast, served every morning in season from 7 am to 10 am in the form of a buffet. Our breakfast gives you a good start to the day by filling up with energy:
Bread and pastries (with butter, honey or jam)
fresh fruit juice (orange, grapefruit)
hot drinks (tea, coffee, hot chocolate)
eggs (poached, scrambled, fried, boiled or in omelette)
Our breakfast gives you a good start to the day by filling up on energy with: a charcuterie tray
18€ / adult, 10€ / child (from 5 to 12 y/o)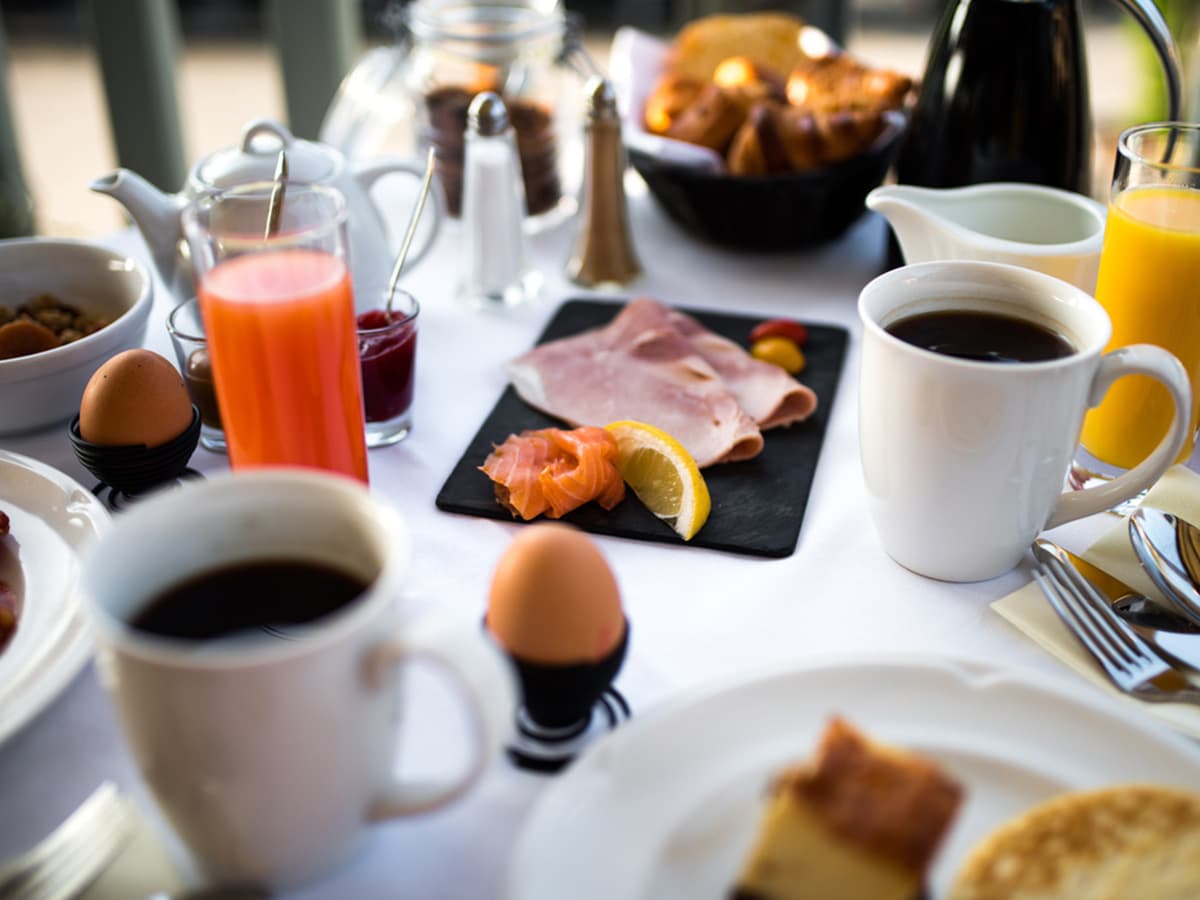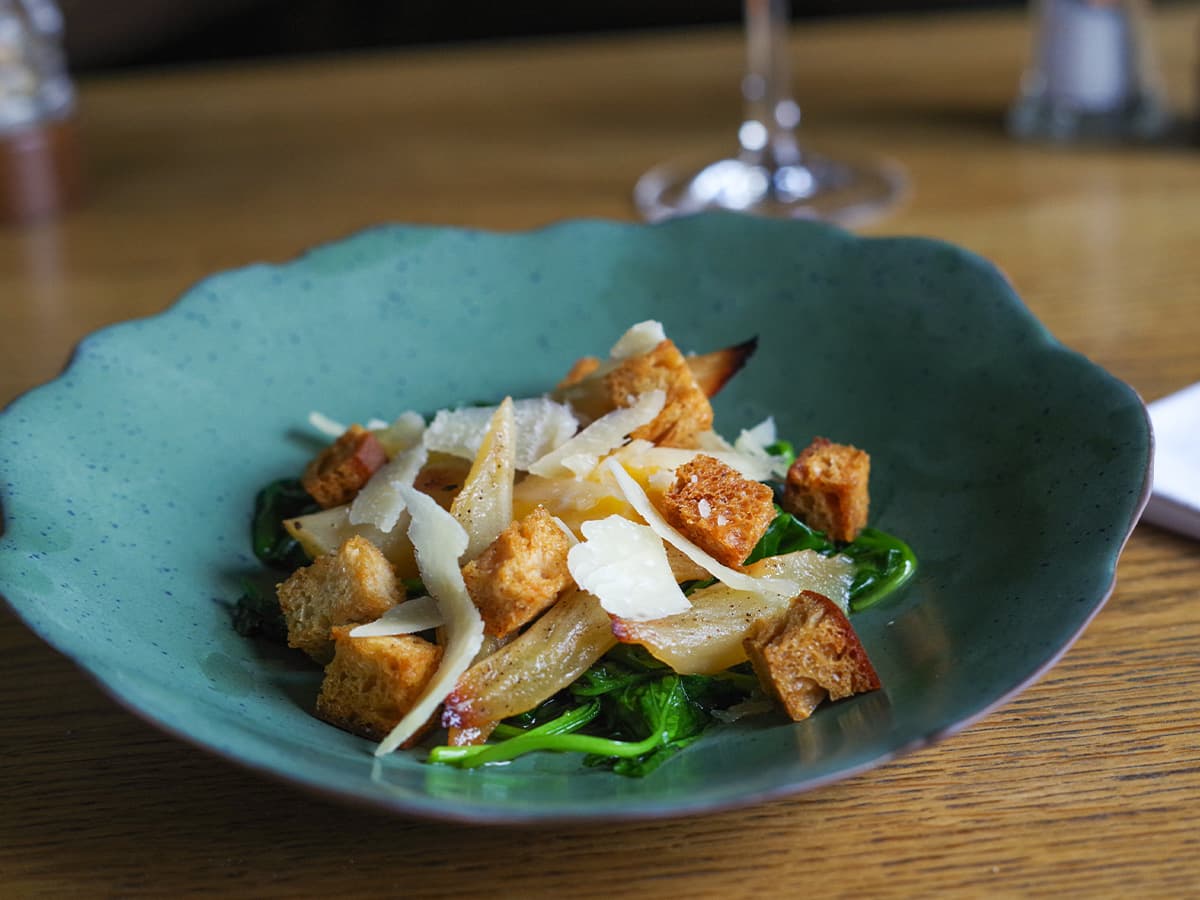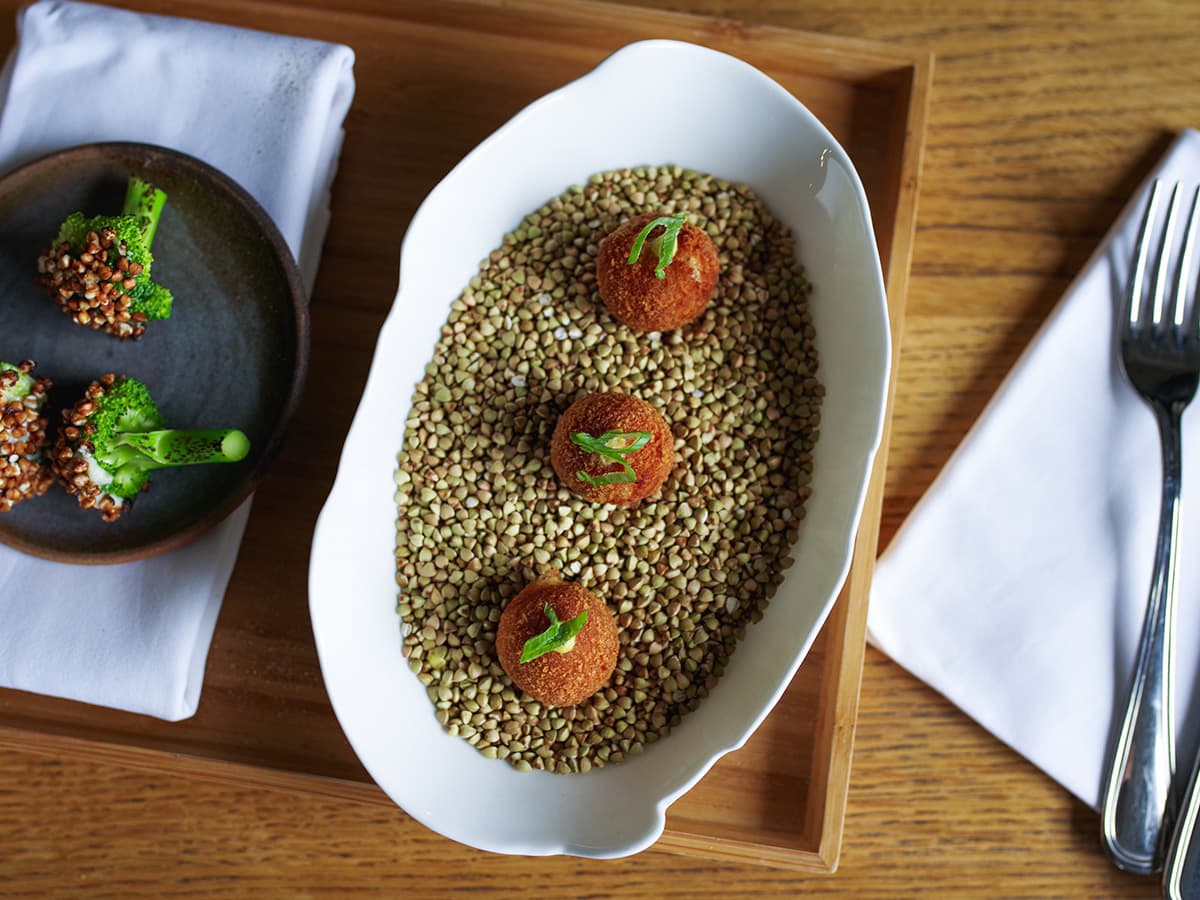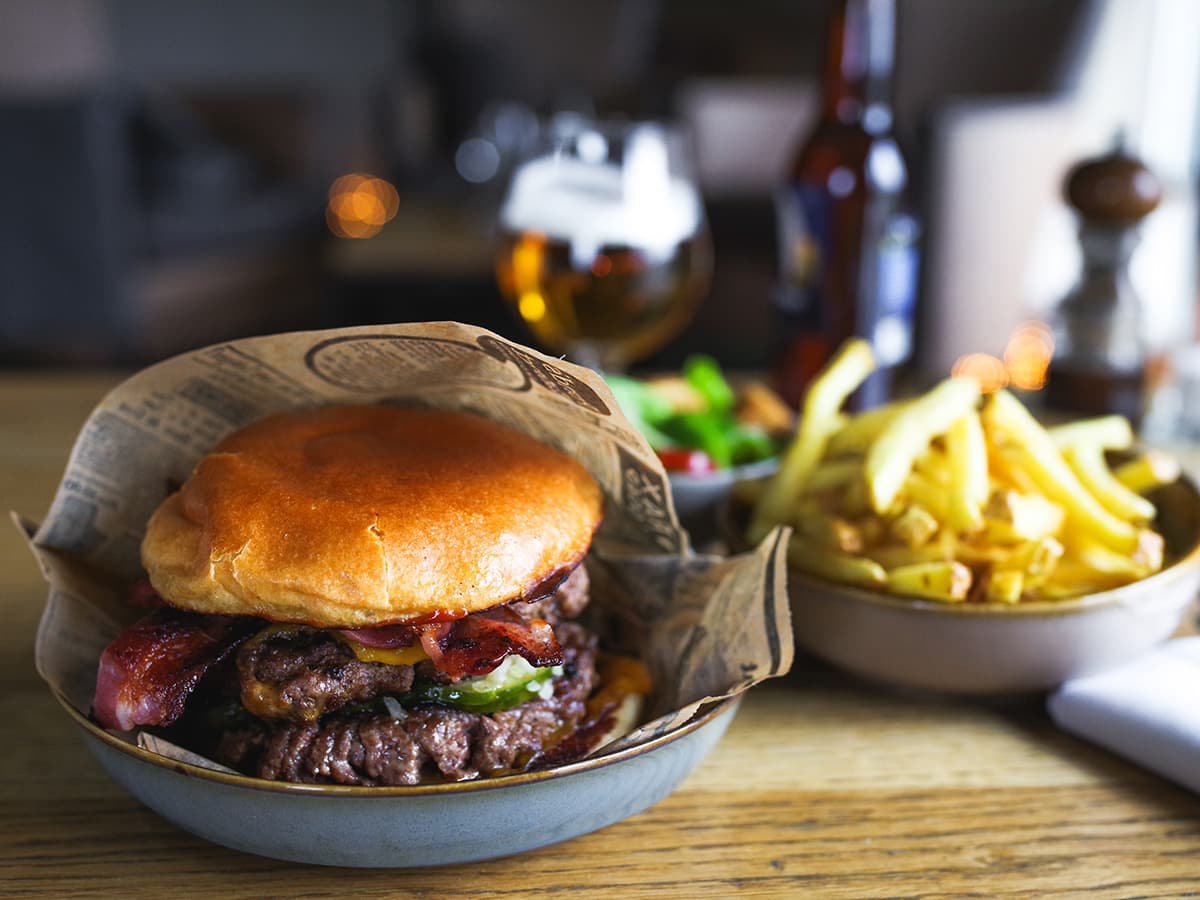 Beef carpaccio, cheeseburger, salads and suggestions of the day will delight you in a friendly and relaxed atmosphere. Enjoy this culinary moment with a magnificent panoramic view of the 18th green.
The brasserie is open from 12 noon to 2.30 pm.
The afternoon snack menu offers a variety of meals (sweet and savoury) on site.
Afternoon snacking hours 2 pm to 4 pm.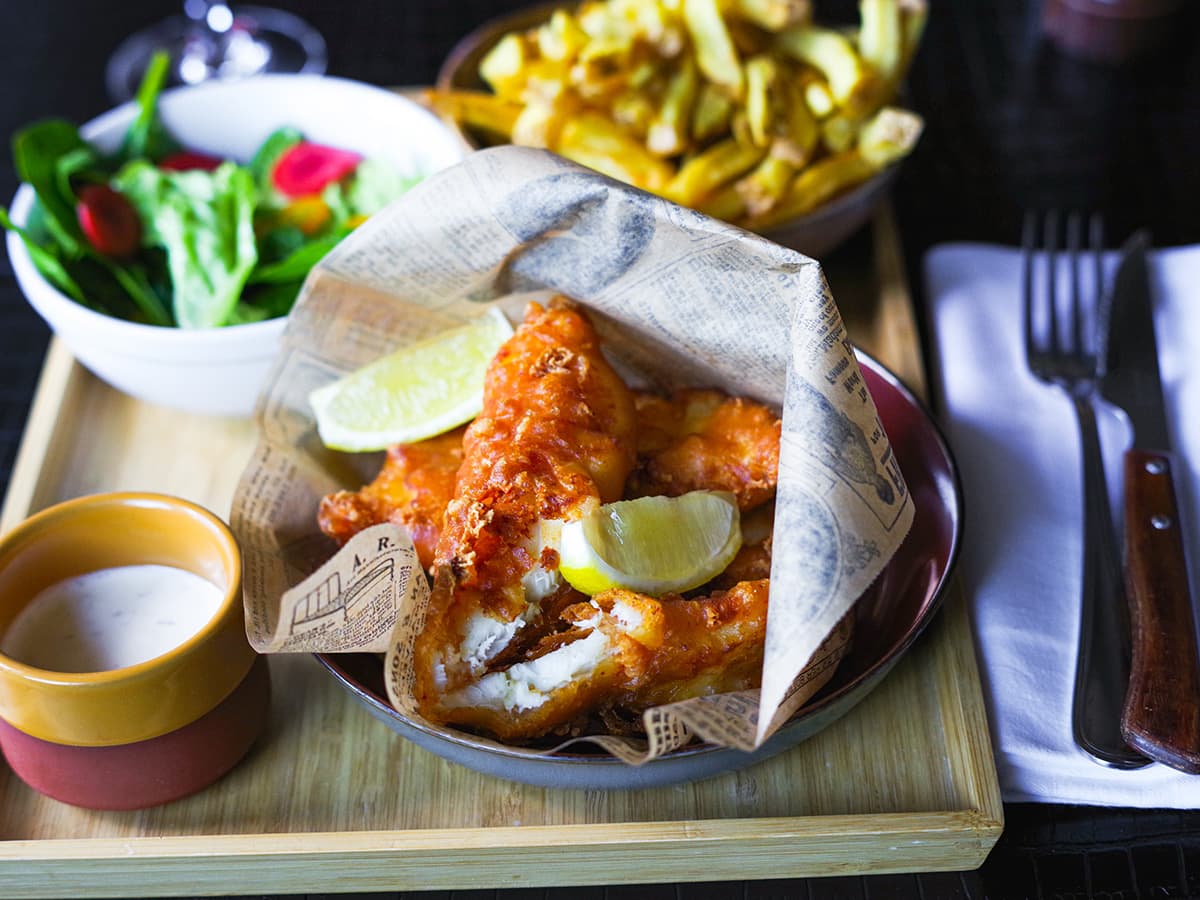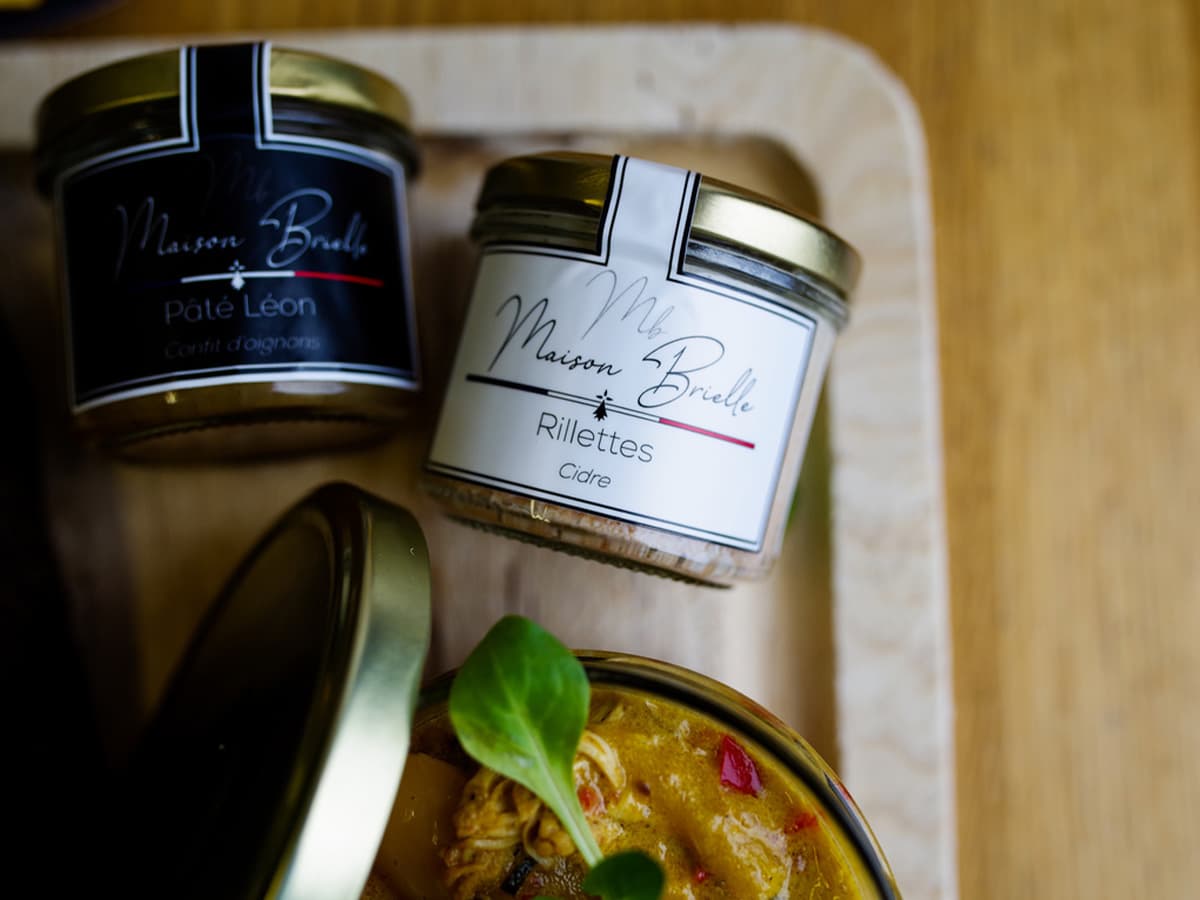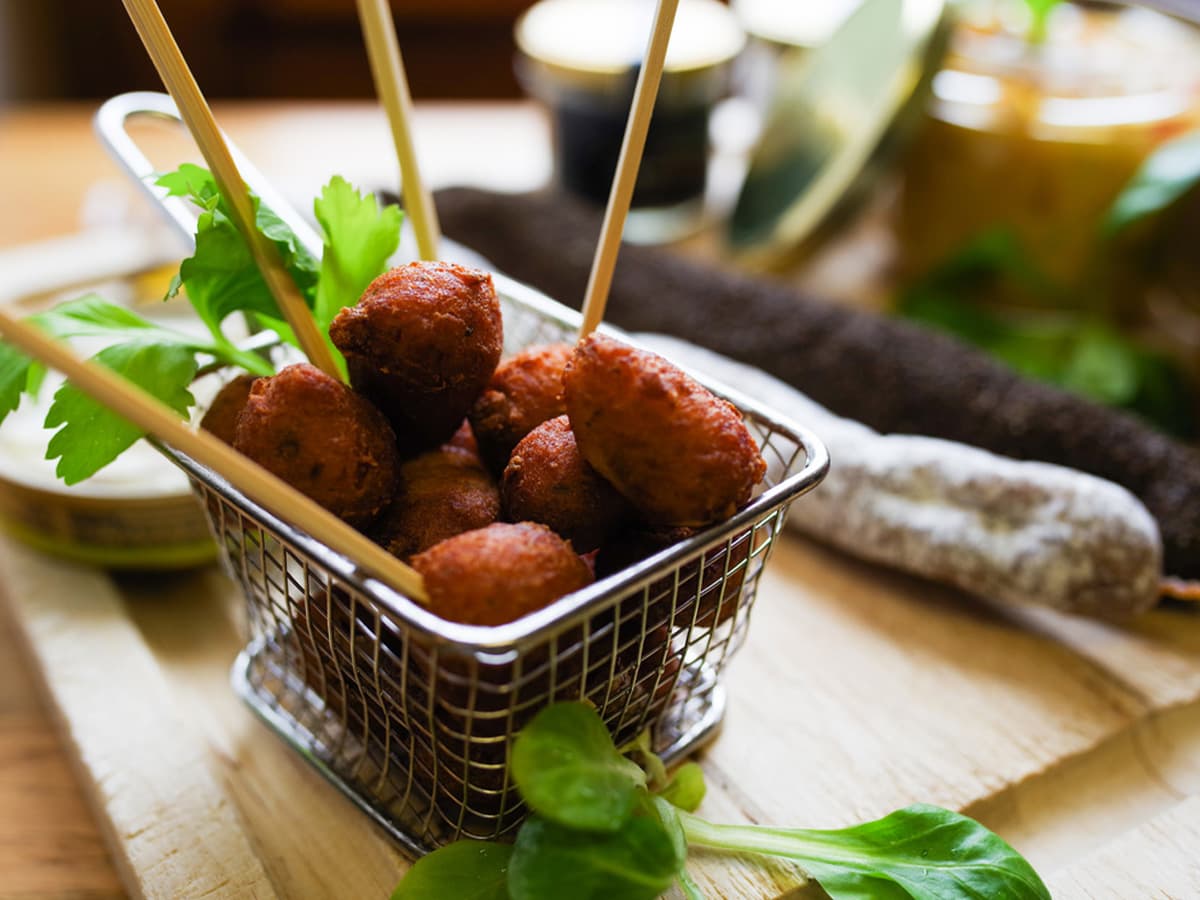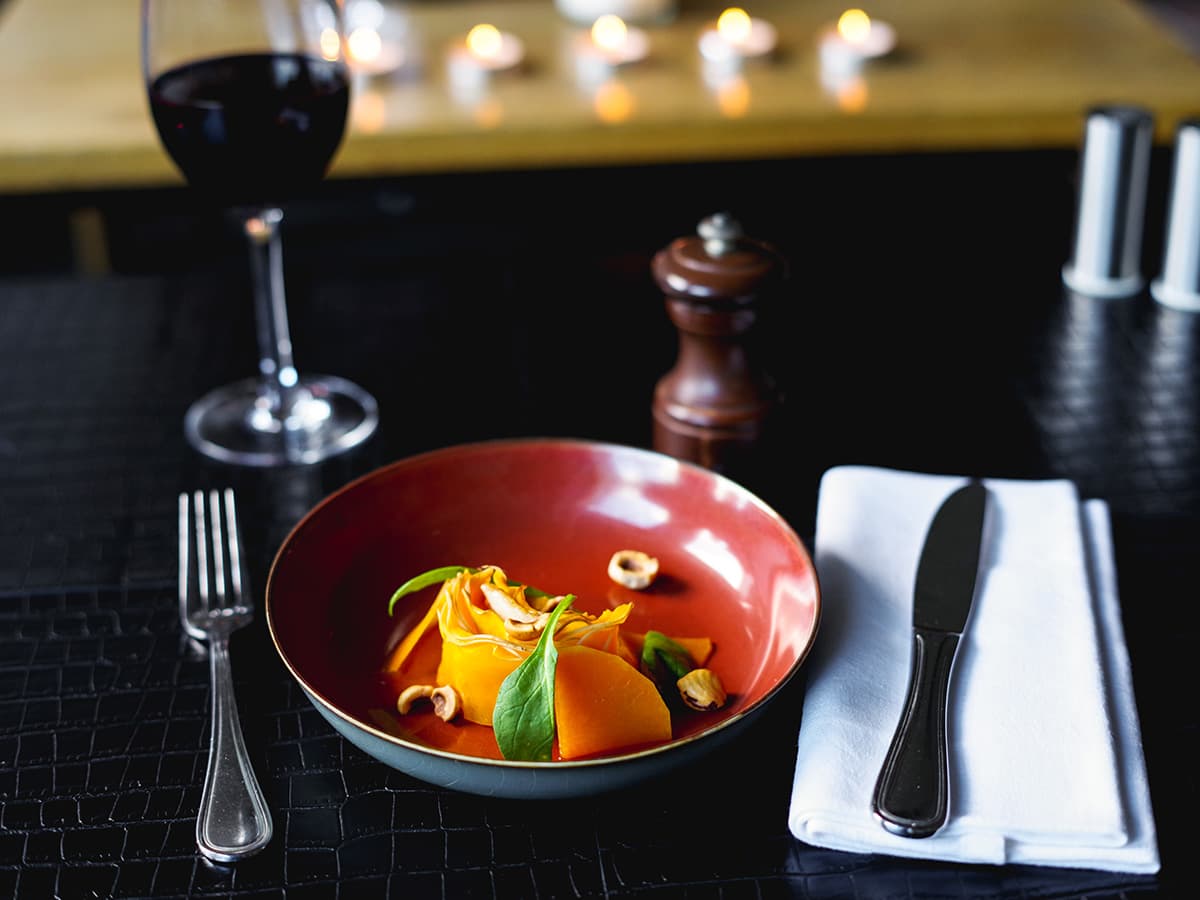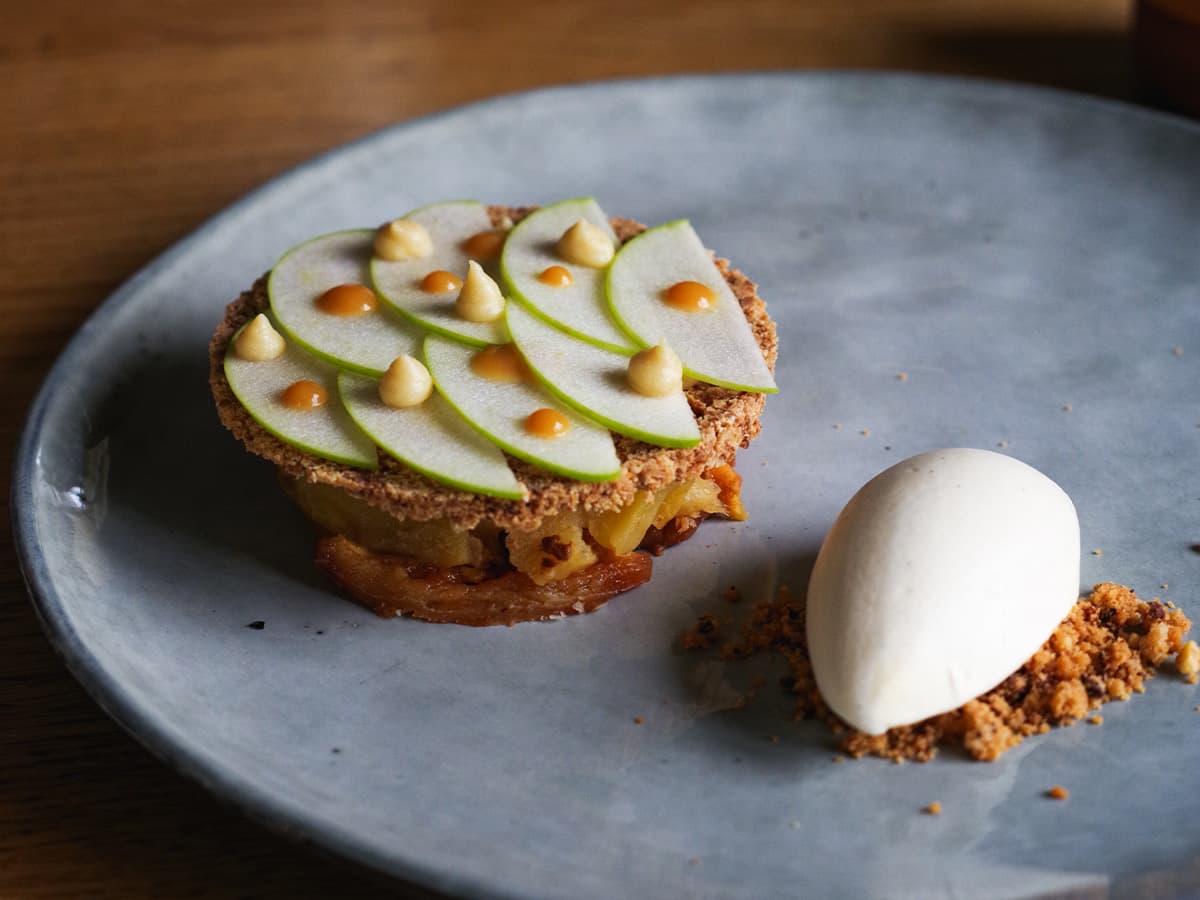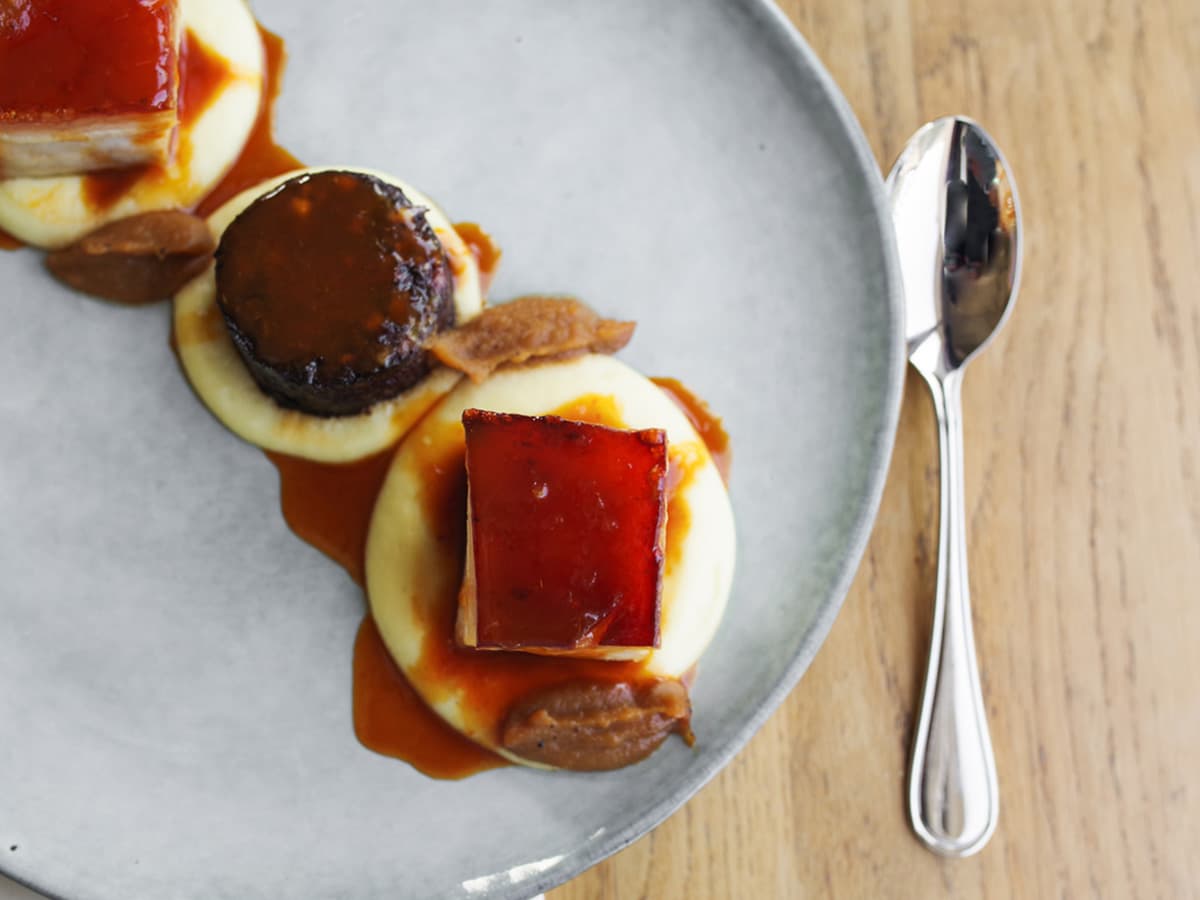 Chef Florian Bobes invites you to enjoy a new culinary experience in a warm and friendly atmosphere. With our discovery menu, let us guide you through a dinner based on innovative associations of tastes and textures. We also offer à la carte dishes. 
In season, our team welcomes you every evening from 7.30 pm to 9.30 pm